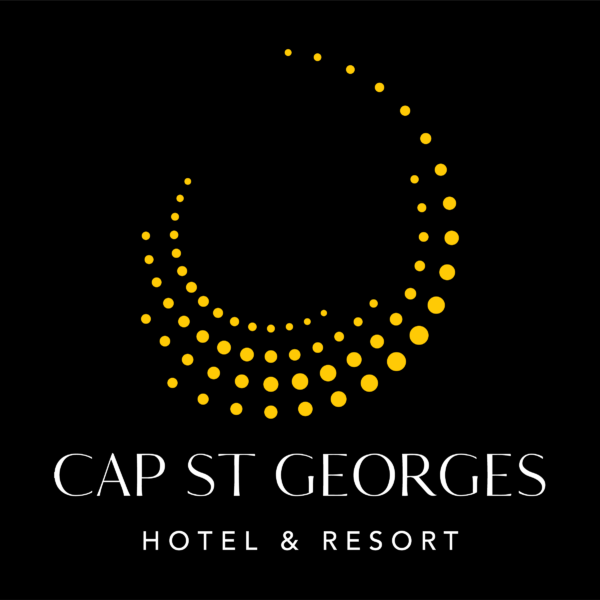 Cap St Georges Hotel & Resort
About the Company
Something that is rare, beautiful, timeless and crafted on a commitment to excellence, innovation, passion and respect.
Elegant and redefined, occupying a natural stunning beachfront location, the brand-new 5-Star Luxury
Cap St Georges Hotel & Resort takes accommodation to a different level.
Ideally positioned on the south-west coast of Cyprus and within easy reach of the city of Paphos,
Cap St Georges Hotel & Resort has been consecutively been awarded the best Cyprus & European Hotel New Designed & Construction Award.
The ultimate 2 Km beachfront destination, for anyone who is looking to relax privately in luxurious premises whilst enjoying the lavish services. Radiating across 580k m2 of thoughtfully-designed landscape, surrounded by idyllic nature paths and crystal blue waters offering a relaxing scenery with an elevated and varied offering in only mostly sea view accommodation, suitable for leisure guests and business guest alike.
The diversity of accommodation extends from family-friendly to the solo, trendy traveler and couples, with a choice of rooms and suites, some with private heated pools.
Company Video